OUR SERVICE
We strive for excellence in providing professional strategies &
digital solutions using design thinking to deliver customer needs.
VALUE PLAN
DAILY PLANS AVAIL.
5 GB

 Disk Space

5

 Email Accounts

5

 Websites

Unlimited

 Data Transfer
PLUS PLAN
MTHLY PLANS AVAIL.
20 GB

 Disk Space

20

 Email Addresses

20

 Websites
PREMIUM PLAN
YEARLY PLANS AVAIL.
40 GB

 Disk Space

Unlimited

 Email Addresses

15

 Websites

Unlimited

 Data Transfer
OUR MANAGEMENT
We are an experienced tech company with an outstanding team which possesses multiple creative and technical disciplines. Our core team in DESZIGNO has experts in design, programming, management and marketing. We are confident to create solutions for your organizations. Our company comprises of Directors, Project Managers, Marketing Managers, Chief Tech Officer, SEO professionals, Art Directors.
Naki Neo
Accounts Director
Responsible for all the account management team. Handle accounts and identify customer needs and business opportunities. Holds title of president and in charge of the board of directors.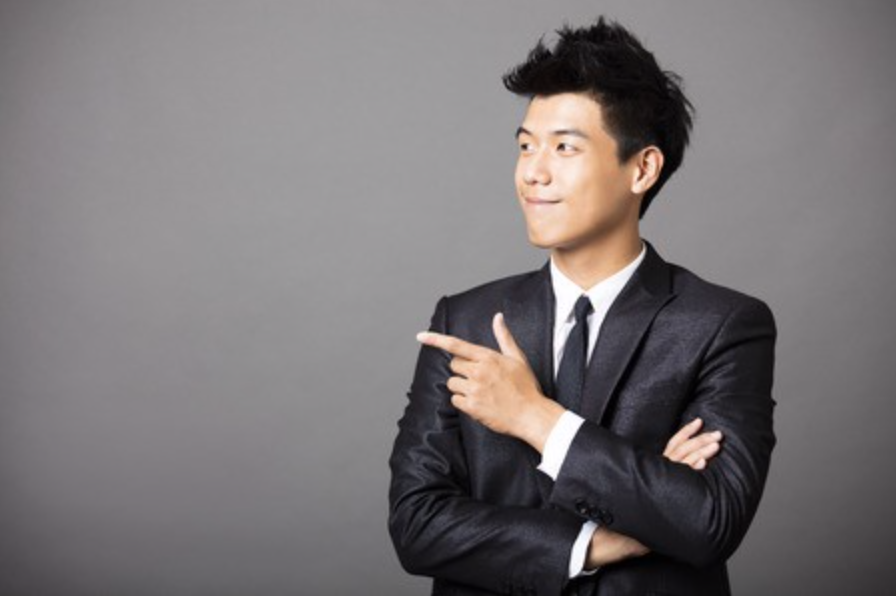 Kelvin Pek
Technology Solutions Director
Focused on developing technical solutions in the company and manage projects with technological advice. Responsible for effective tech marketing activities and strategic marketing planning in our tech platforms.
Giselle Goh
Creative Art Director
Collaboratively implement strategies to empower business and market position. Dynamic planning to allow users to experience convenience via plug-and-play networks. Leading the various creative and developer teams and manage projects effectively.
OUR CREATIVE TEAM
Our web development team consists of high performing and experienced professionals who are dedicated technical experts specialised in web-based systems integration, as well as both software and full-stack developers for web, apps and game. Our design team consists of creative, talented and passionate designers expertise in user experience design, game design, application design, digital design & web design. Over the years, we have built an outstanding team expertise in web, software developments and marketing. Our web and design team collaboratively work together, customize proposals to fit client's company goals & exact needs by identifying the most important initiatives.
WHAT OTHERS SAY
We constantly gather collective feedback so we can further improvise to enhance your customer experience.
We were looking for solutions and traffic to our website, DESZIGNO helped us to rank our website on google search listed on the top. Not only did we get more business recognition and awareness, but we also received more customer engagement. Now we have constructively get searched by worldwide companies and our customers feedback that we are easily accessible.
We have been engaging DESZIGNO to help us understand our needs for graphic designs to represent our company identity. Over the last five years of working together, we have grown and look at the important possibilities of being present in social media for effective digital marketing. We have openly allowed DESZIGNO to help us design creative strategies to refine ongoing projects with marketing ideas to bring in sales for our company. Its a win-win situation!
Caleb Lee
Interior designer
Our brand identity and website is being revamped by DESZIGNO which reflects a brand new modern and sleek design. Our search engine rankings have drastically increased and resulting more customers. It has also effortlessly help us to reach out to new customers and building our brand awareness.
Highly commendable and recommended! Our website was redesigned with proposed solutions provided by DESZIGNO. We are very impressed with the services provided and they are very effective in project management in ensuring meeting client's deadlines and objectives.
Eugene Clinton
Architecture
DESZIGNO has done an excellent job for us in digital marketing for SEM and SEO services. We realized that we have gained more traffic to our website after our information has been properly classified with detailed planning. Many customers commented that our website is extremely user-friendly and well organized.
Serene Tan
Marketing Manager
Articles
Email Deliverability in cPanel credits:https://docs.cpanel.net/cpanel/email/email-deliverability-in-cpanel/#email-deliverability-table Valid for versions 82 through the latest version Version: 82 Last modified: August 12, […]
Our Partners